Puerto del Carmen excursions and day trips  
Puerto del Carmen is Lanzarote's most important tourist centre. It is an ideal place for spending your holiday as a family, as a couple, with friends or, why not, solo.
During the day, you can enjoy the sun and peacefulness on its beaches. Pocillos Beach is more than 1 km long and is the busiest, perfect for spending long hours on the beach and taking walks. Chica Beach, although small, is ideal for swimming since it is protected from the waves and the wind by numerous lava rocks. In addition, this beach is very well-known by divers who visit the famous caves of Veril de la Tiñosa in its depths.
Also during the day, you can go shopping at the numerous local stores, especially at the Biosphere Shopping Centre, where there are some big name-brand companies.
The night life centres around its restaurants, bars, cafés, pubs and nightclubs.
However, the main attractions of Puerto del Carmen are not in this locality. They are scattered throughout the island, and we offer you more extensive information on what to see and visit in Lanzarote, with more than 20 plans and emblematic places to discover on the island.
On the Lanzarote volcano trip, you can find all the Puerto del Carmen to Timanfaya National Park tours to visit the park, Lanzarote's most-visited place.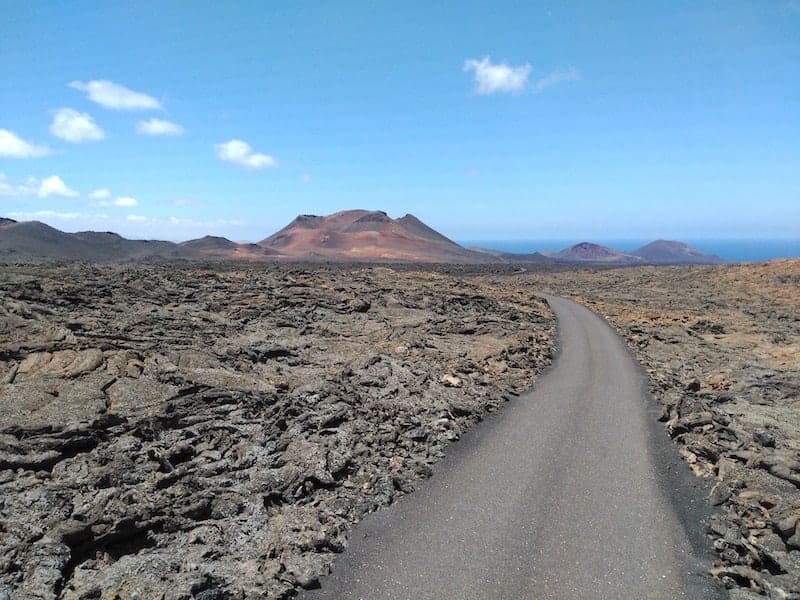 In this park, also known as the Mountains of Fire, you can do one of the most popular activities on the island: camel ride.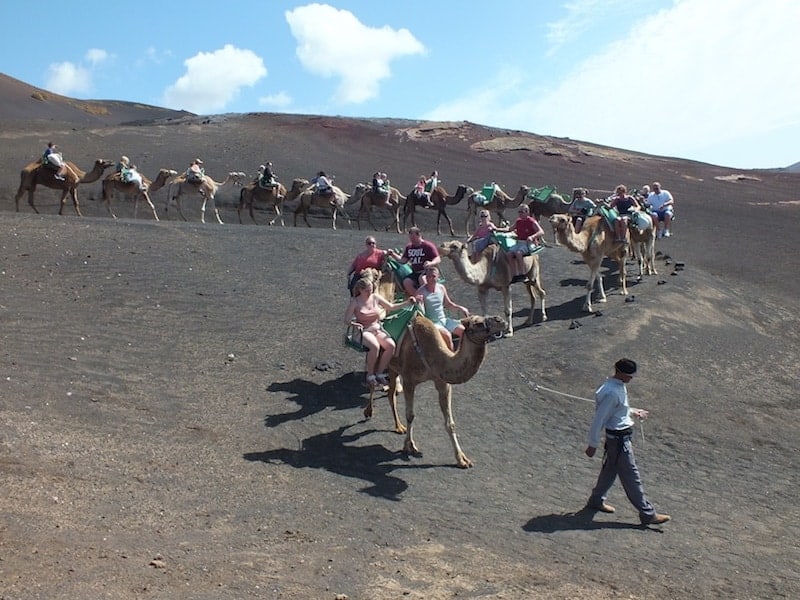 We also offer caves tours so that you can see two impressive volcanic tubes created by the eruption of the Corona Volcano: the Jameos del Agua and the Cueva de los Verdes.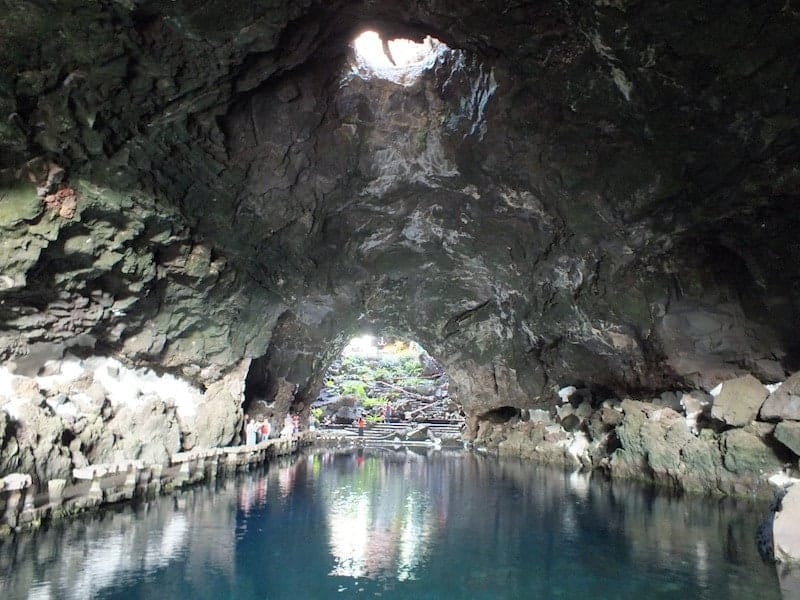 But there are other important places to see during your stay in Puerto del Carmen. The Green Lagoon or some of the other important works by the great artist Cesar Manrique, such as his old house, now Cesar Manrique Foudation, Mirador del Río (the River Lookout), Lagomar house or the Cactus Garden.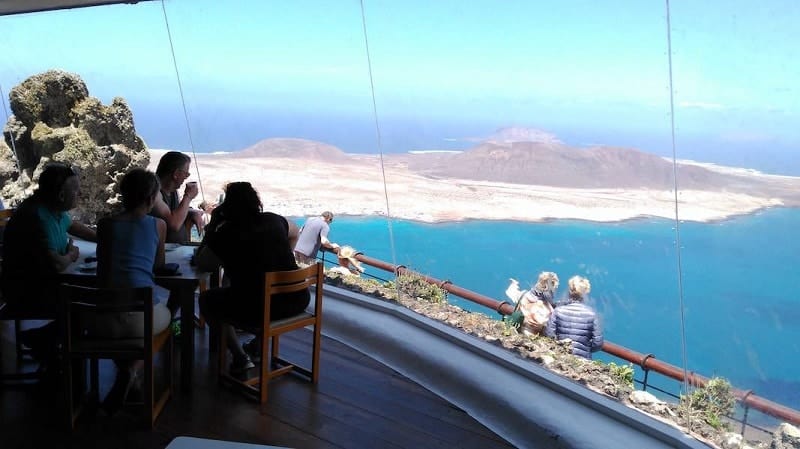 If what you're looking for is the sea, we have selected the best Puerto del Carmen boat trips so that you can enjoy its coast and travel to the nearest islands.
Finally, there are many things to do in Puerto del Carmen that we always recommend that you combine relaxation and entertainment with day trips in Lanzarote during your holiday. And if you want to discover other tourist hubs, you can check out Costa Teguise excursions and Playa Blanca excursions.