Tours and Day trips from Costa Teguise
Costa Teguise is one of the most attractive tourist destinations in Lanzarote.
During the day, its main attractions are its beaches, where you can relax, sunbathe and go swimming. Almost all of the beaches in Costa Teguise are peaceful and protected from the wind and waves by rock walls. The most important are Cucharas Beach, Bastián Beach, Jablillo Beach and Ancla Beach.
At night, you can enjoy its restaurants, bars, pubs and nightlife.
However, the main attractions of Costa Teguise and all of Lanzarote are not in this locality. We have detailed these attractions in What to Do in Lanzarote, where we show you the most interesting places to discover on the island.
On the different bus excursions, discover places as emblematic as Timanfaya National Park, the Jameos del Agua, the Cueva de los Verdes, the River Lookout, the Cactus Garden or Green Lagoon, among others. In Costa Teguise to Timanfaya National Park you can see the different tours to visit the park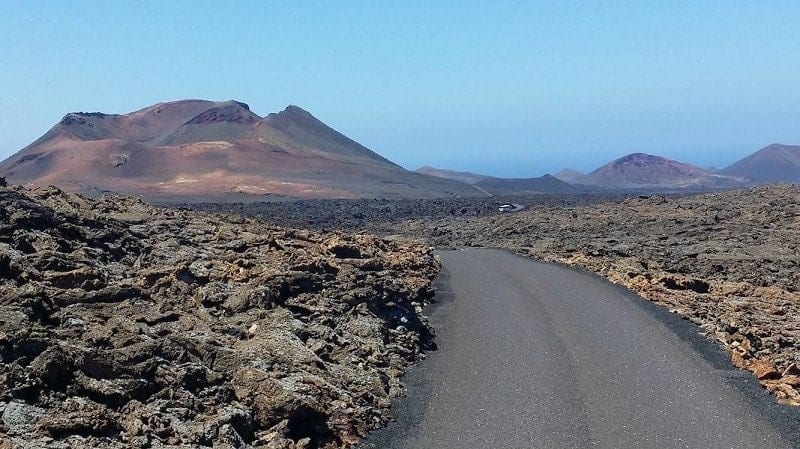 Costa Teguise boat trips are great to enjoy the sea and get to know the coast of Lanzarote and the nearest islands. Some of the ones you can visit include the islands of Lobos, La Graciosa or Fuerteventura.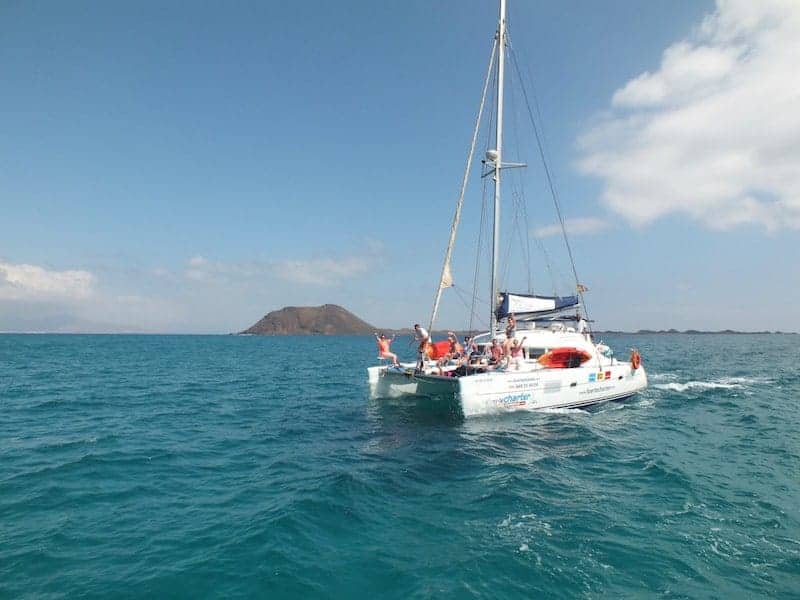 Have fun on Jeep safaris, which mix adventure and culture in equal measure. Only on these tours will you reach places like Famara Beach or Papagayo Beach, which are difficult to access with any other type of vehicle.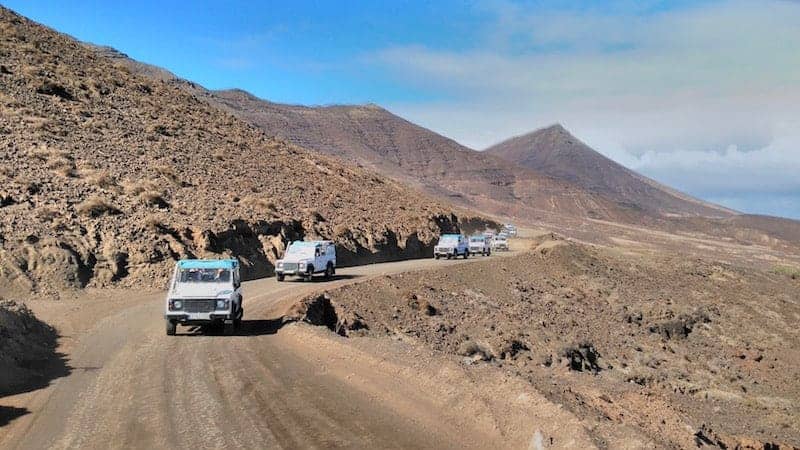 We also offer family plans such as camel riding or spending Sunday with the Teguise Market Tour, where the island's social life is concentrated in the morning.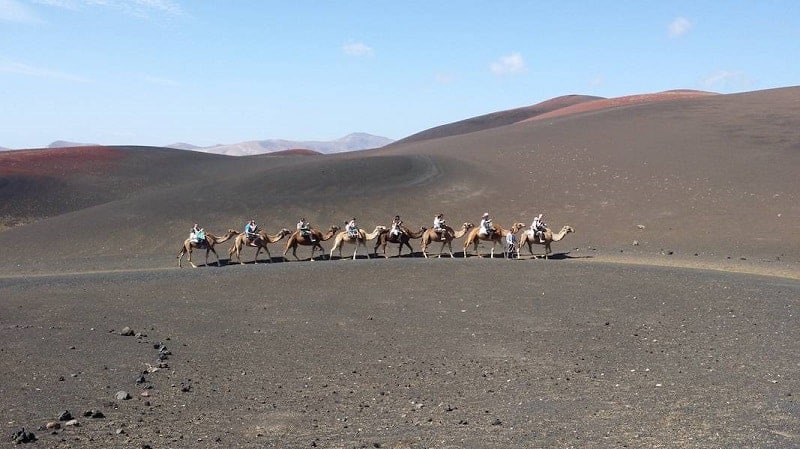 All of these activities and many others are available to you from Costa Teguise. And since the island is small, we recommend checking out the Playa Blanca trips and the Lanzarote tours from Puerto del Carmen.