What is OkLanzarote?
OkLanzarote is the sales portal for the best excursions and activities in Lanzarote
Why book on OkLanzarote?
Unlike other portals with hundreds of products but no quality control, we offer only the dozens of activities and excursions that we try out each year, which offer you the best guarantees and services based on:
Our experience when doing the excursion. We only offer you the activities and excursions that we have actually enjoyed ourselves.
The tour: the level of interest offered by the places, landscapes, monuments and attractions.
Guide preparation: information supplied, knowledge of the route, languages offered, responses to questions and treatment of clients.
Quality of the methods used to do the excursion or activity (buses, boats, jeeps, etc.)
The company that does the excursion: experience, prestige and seriousness; compliance with regulations, insurance and licenses in order to do the excursions; attention to the client; state and characteristics of the transportation methods that they use.
Best price guaranteed: you will not find a lower price for the same excursion than the one we offer.
Real comments and reviews from clients on OkLanzarote, social media and TripAdvisor.
Client assessment during the excursions.
Mystery shoppers. We do four incognito excursions for quality control.
Appropriate quality / price ratio.
Customer service (pre-sale and post-sale)
We want you to be able to evaluate and select the excursions you want thanks to the most complete information available. As you will see, the content for each luxury excursion and activity is unique and based on our experiences. The testimonials for the excursions are real, provided by our clients once they do the excursions.
Once you choose which excursion you want to do, we want to make it easy for you to book it in a safe, secure way and in less than 1 minute, paying with a credit card or PayPal.
Our tourist intermediary code (travel agent for day trips and excursions) is I-003431.2
One more thing. As you will have noticed from our telephone number or address, we are located in Las Palmas de Gran Canaria. Why? Because in Gran Canaria, we began developing this same service with the website www.okgrancanaria.com in 2008, and because here we have a climate and quality of life that we love.
We hope that you find us to be the ideal company for planning your vacations and that after you complete your booked excursion, you will carry unforgettable memories with you for the rest of your life.
Our Team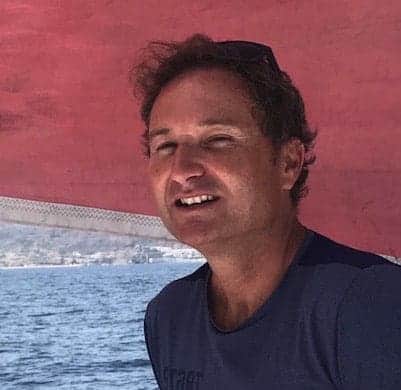 Luis Manzano
Director – founder and CEO
I have more than 20 years of experience in the tourism sector, managing companies related to the creation of reservation systems and with online promotion and sales for hotels and excursions. I'm a lover of Lanzarote, and via OkLanzarote we want you to enjoy, get to know and value this country in the best way possible and with the highest guarantees of quality, service and price.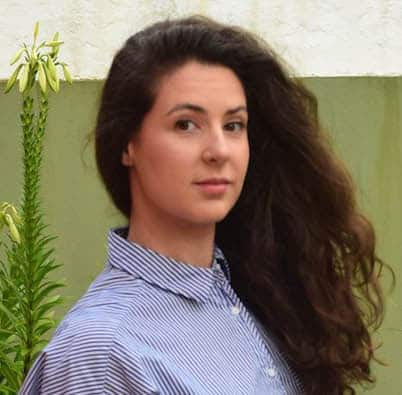 Natalia Betancor
Coordinator
Passionate about tourism and marketing. I love travelling and the worlds of marketing and e-commerce.
I graduated in Tourism from the University of Las Palmas. I am an official tour guide and have a Master's degree in Communication from UOC.
I am responsible for the content on oklanzarote.com and the customer service department.
I would love to help you organize your trip and answer any of your questions.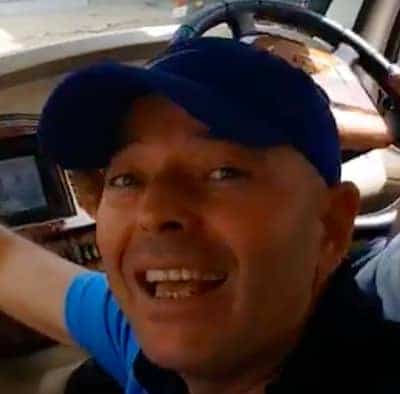 Marco González
Excursion and Activities Assessor – Supervisor
I have done more than 1,000 excursions and activities in the over 180 countries I have visited in the last 20 years. I continue to look for new destinations on the 5 continents. And who knows, one day I might even go to Antarctica.
At OkLanzarote, I am responsible for the quality of the tours that we offer. I help to select the excursions and activities that seem to offer the best quality / price ratio.
You can see videos of my world travels on my YouTube channel: https://www.youtube.com/user/arribaelequipo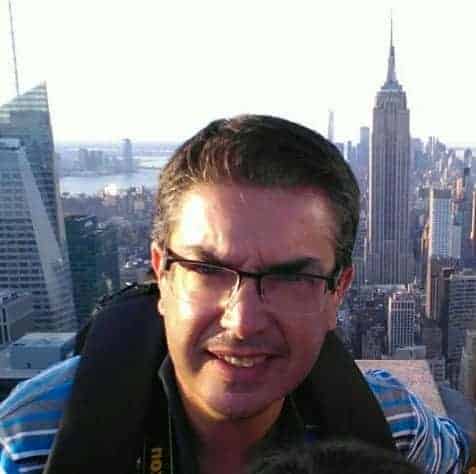 Alejandro Melián
IT
I am responsible for IT development and ensuring that oklanzarote.com and its reservation system work correctly so that you can navigate the site and book with the best guarantee possible.
Although I am a telecommunications engineer at the University of Las Palmas, my experience is more in the area of IT.
In the last few years, I have discovered my passion for exploring the world, and I usually spend my vacations travelling with my family to any place we have not yet been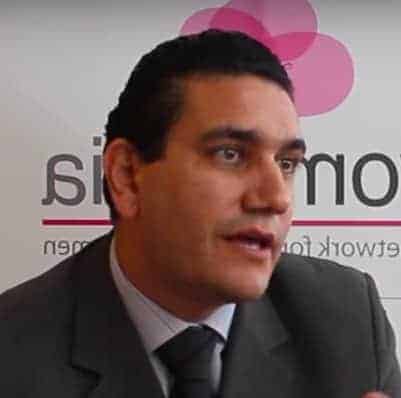 Efrén Miranda
Consultant- Business Development
I consider myself a natural businessman and traveller. I am the president of the Entrepreneurship Club, consultant, lecturer, and editor of the SME section of the newspaper elpais.com.
I support oklanzarote.com with my experience for the site's business strategy and management.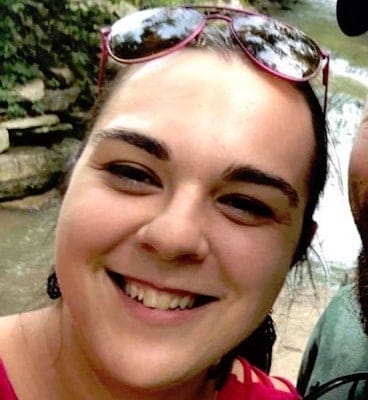 Cathy Habas
Translator Spanish/English
I graduated with a degree in English from Indiana University Southeast. I'm responsible for translating the Spanish content into English. I love excursions that focus on art and history.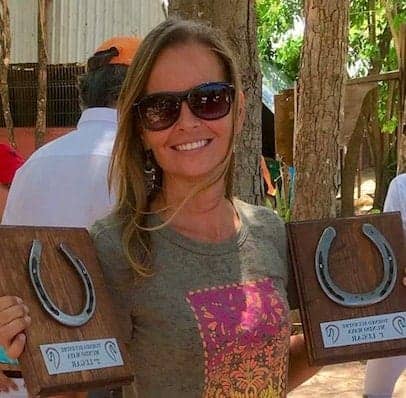 Steffi Kersten
Spanish/English – German-Translator
As a biologist I am fascinated by everything that has to do with nature. Therefore, I love to travel and exploring new places with their flora and fauna. And when I am not travelling or translating