Lobos Island tour from Lanzarote
Enjoy a few hours of fun, adventure, and relaxation on the paradisiacal Lobos Island (Isla de Lobos), on this planned excursion that departs from the El Puerto de Carmen dock.
In just 1.5h we'll cross the little more than 24 km that separate Puerto del Carmen from Lobos Island, which is located between the north of Fuerteventura and the south of Lanzarote.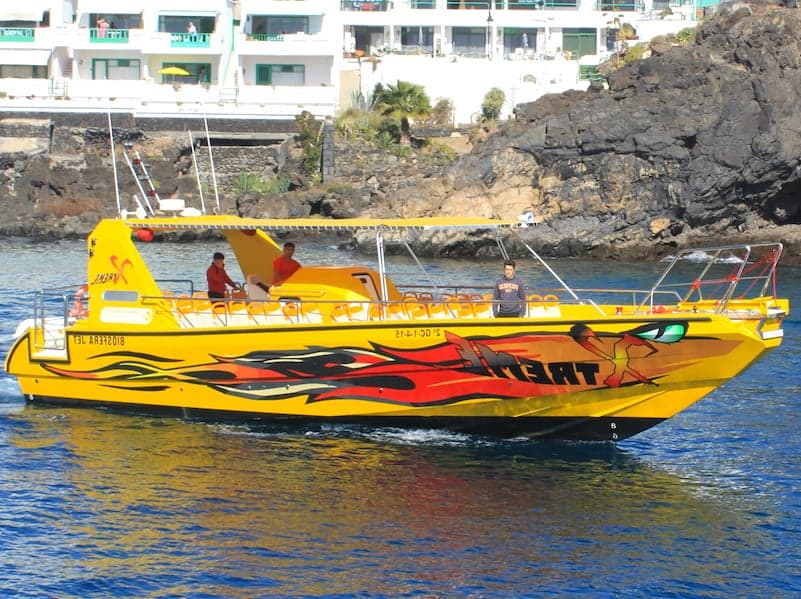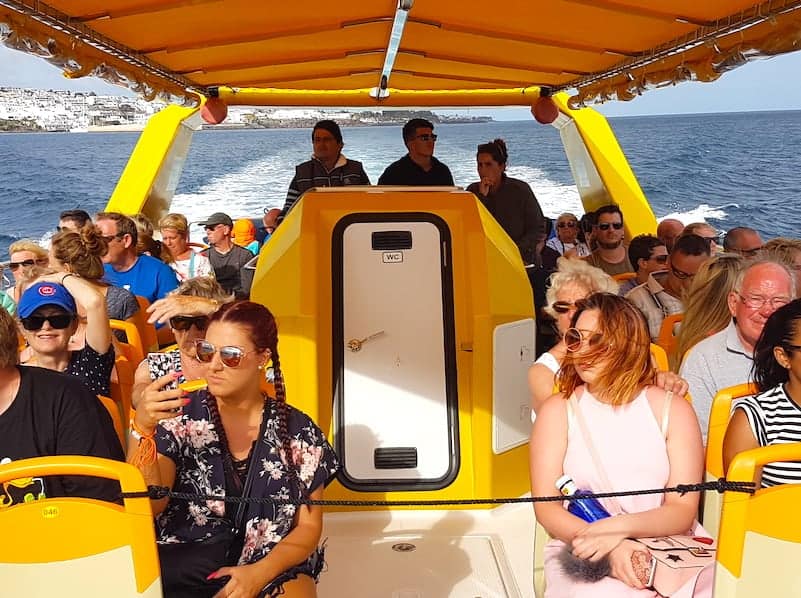 Throughout this trip, the crew will look out for cetaceans, mainly dolphins, so that you can see them in their natural habitat. And even though we don't guarantee being able to sight them, since they are in nature, we do find and see them frequently.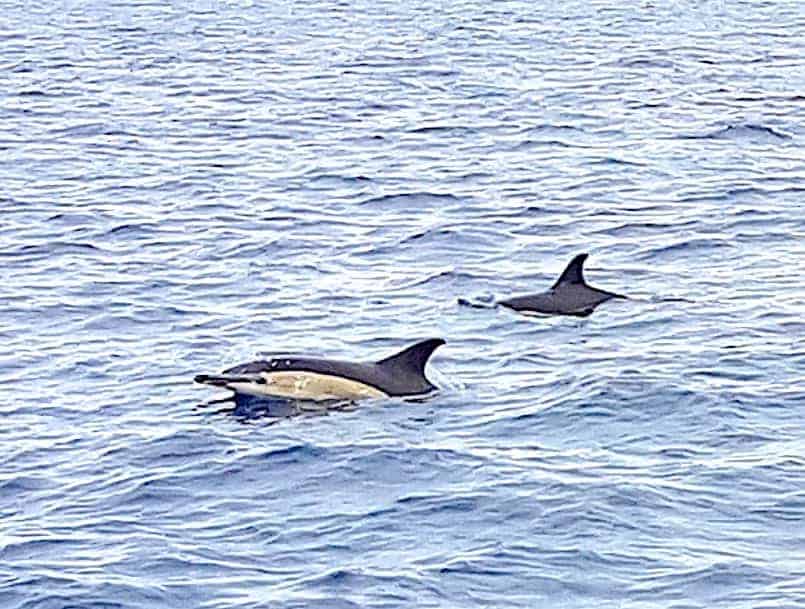 Throughout our tour of Lanzarote's southeast coast, you'll be able to enjoy some magnificent views of the beaches, coves and cliffs that can be found in this area of ​​the island.
On Isla de Lobos you'll have 2.5h to get the most out of the island. If you like exploring and walking, take the opportunity to hike and climb the 127 meters to the top of the volcano, or the Martiño Lighthouse.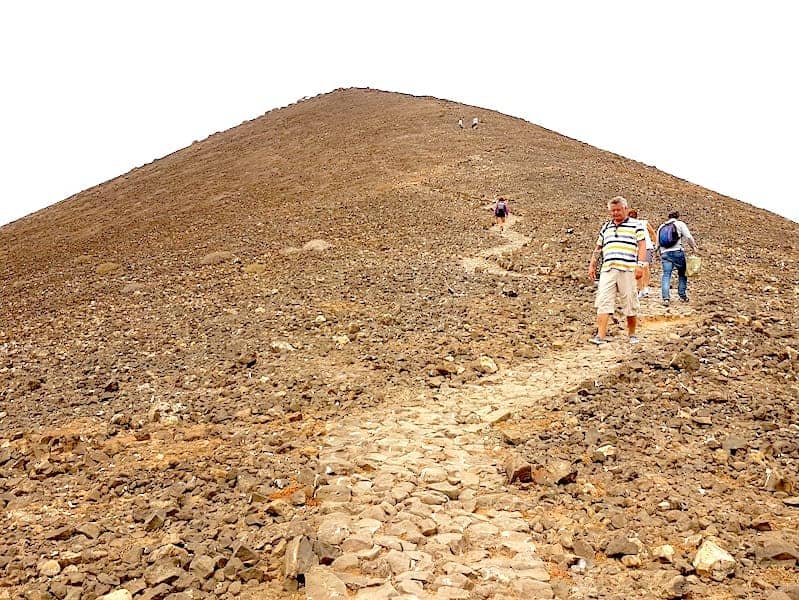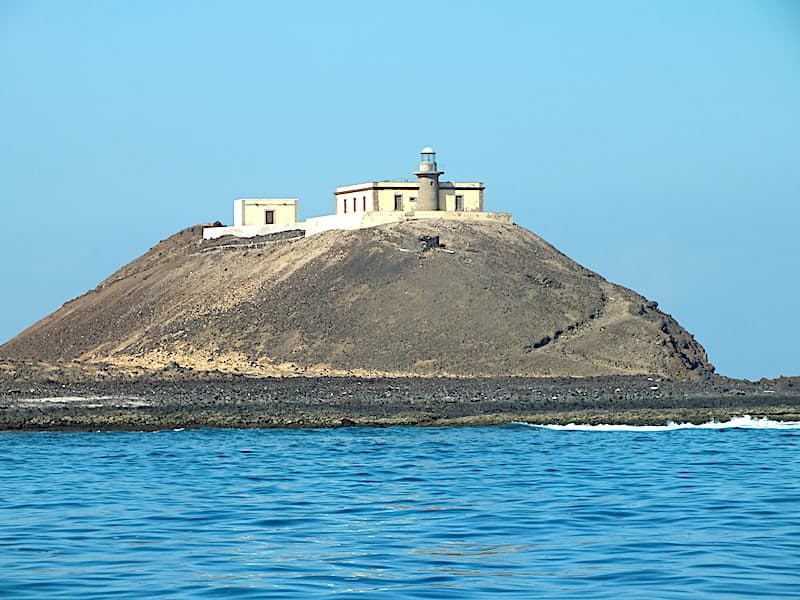 If you'd rather relax on the beach and enjoy the sea, we suggest visiting Concha beach or some other swimming spot, and if you bring your snorkeling kit, you can definitely use it here.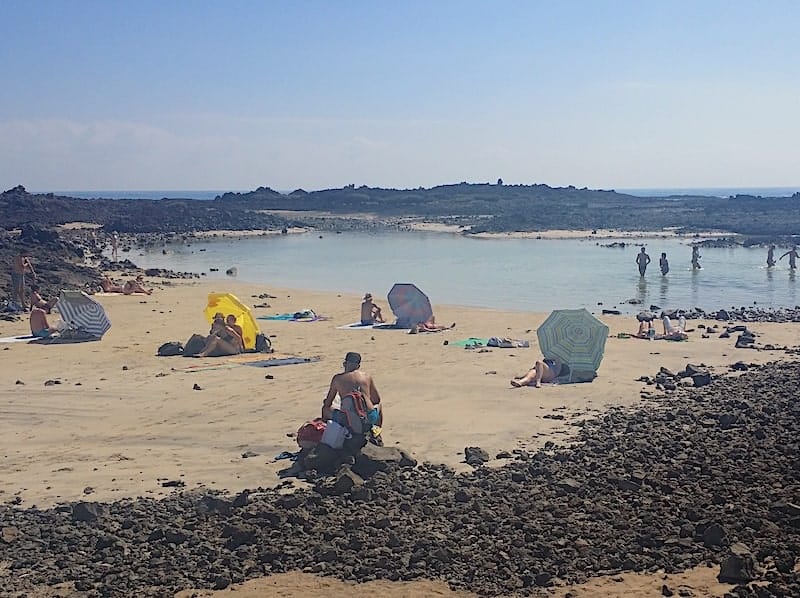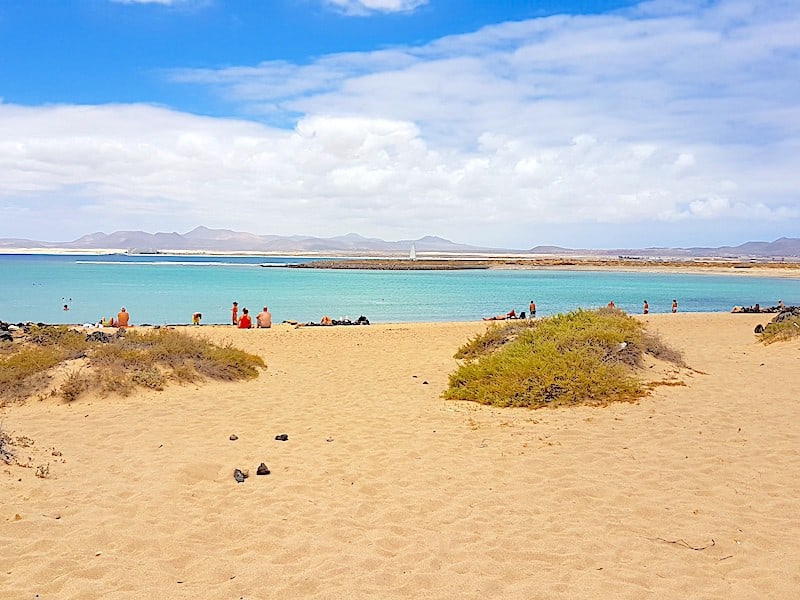 Or simply, combine all these activities by hiking around the island and spending some time in a cove.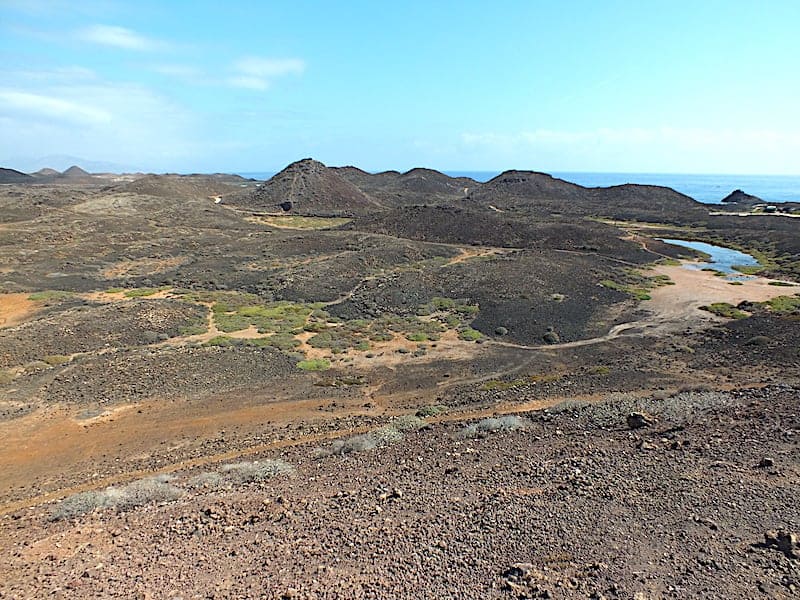 Whichever plan you choose, the crew will give you a food basket upon arrival so that you can make the most of your time and eat when and wherever you want.
Once our stay on Lobos Island is over, we'll make the same way back to Lanzarote, so we'll have another chance to see some cetaceans and enjoy the wonderful views of the Lanzarote coast.
Hopefully, upon finishing this boat trip and returning to your hotel, or even when you get back home, you'll have the feeling of having experienced an incredible day, and you'll keep this excursion from Lanzarote to Lobos Island in your memories.
Recommendations: Bring sunscreen, also for lips (sea breeze and sun), swimsuit and towel, sunhat, comfortable clothes and sun glasses. Medication against sea sickness (if applicable).