Excursions to the Mirador del Río Viewpoint
The River Lookout is one of César Manrique's (1919-1992) greatest works, which are scattered throughout Lanzarote. This is his native island, where the genius Canarian creator conceived much of his legacy, which in this case is a construction where art and nature fuse for the benefit of the beautiful territory of Lanzarote.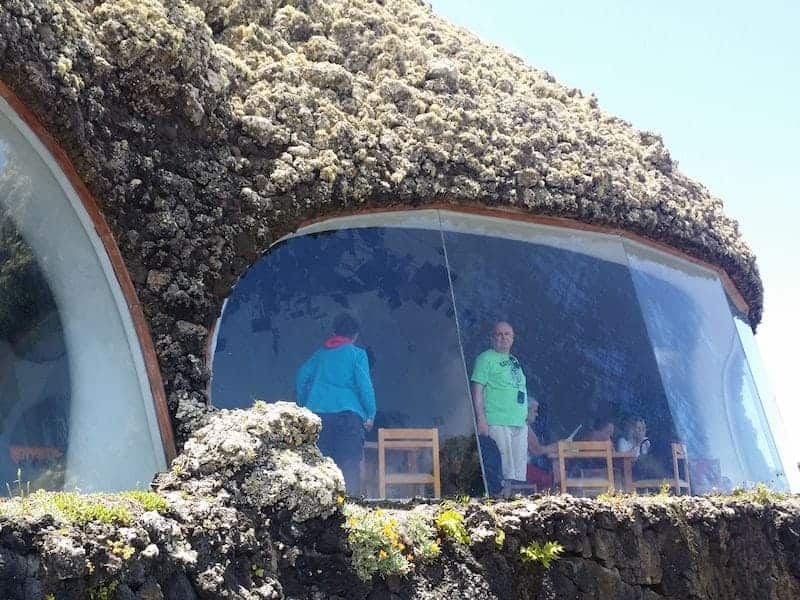 The River Lookout is located practically at the northernmost part of the island. It is located at a considerable height, more than 400 metres over the rugged relief of the Risco de Famara. It is an ideal vantage point for a bird's eye view of one of the widest and most beautiful panoramas of Lanzarote. Before your very eyes you will see the immensity of the Atlantic Ocean, and by the coast you will discover one of the oldest salt mines on the island: the Salinas River.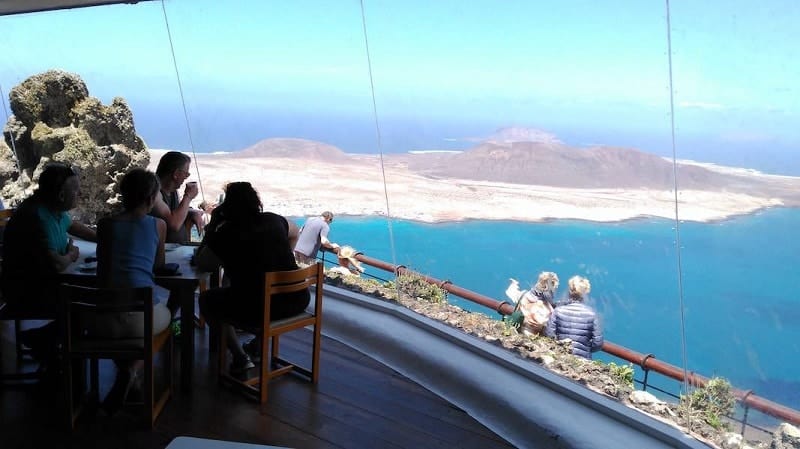 However, the most relevant view provided by the River Lookout is that of the neighbouring islands of the Chinijo archipelago, where La Graciosa is the main island. It is separated from Lanzarote by only a narrow stretch of sea, called "the river," which is where this lookout gets its name. Once you see the views, you can understand why many visitors decide to do a La Graciosa day trip from Lanzarote during their holidays.
What makes this creation truly special is not just the views that it offers, but also the fact that the River Lookout is practically invisible from afar due to its semi-underground construction integrated into the rock. Therefore, it's not until you arrive at the place that you can truly appreciate the magic of this creation by César Manrique, an artist capable of generating works like the River Lookout and whose intention was to make his beloved native island the main character of all of his works.