Guided visits to Cesar Manrique Foundation
The César Manrique Foundation is the institution responsible for keeping the cultural legacy of this great artist alive on his native island. César Manrique was born in 1919 in Arrecife and passed away in 1992, very near to where the Foundation that bears his name currently exists.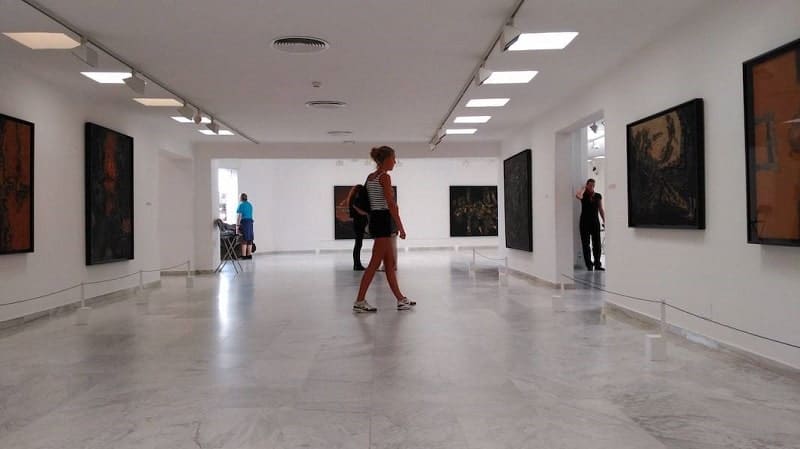 The César Manrique Foundation is located in the artist's house and studio, which he created himself in Taro de Tahiche. Therefore, because he was the creator, client and user, it was possibly his most personal creation and best expresses his artistic interests like no other work could: the fusion of nature and art, and also the expression of his love for Lanzarote and its people.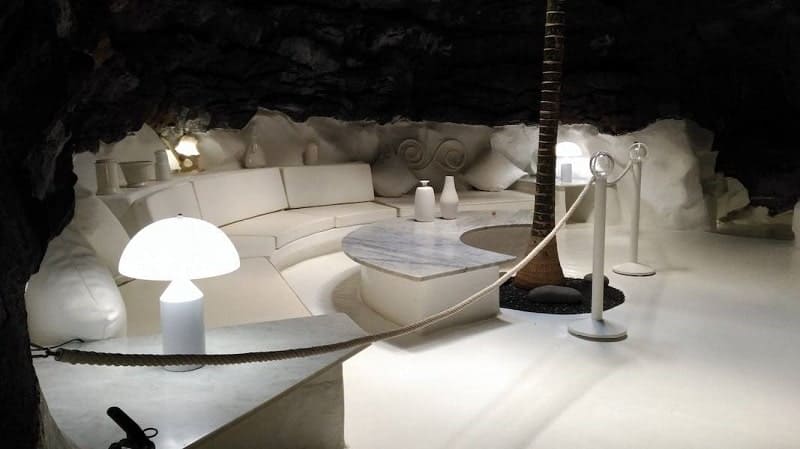 Today the building can be visited. Tourists have come to the César Manrique museum from all over the world in order to see this construction, built in 1968 over a landscape that was comprised of lave from a volcanic eruption in the 18th century. This way, Manrique created a space with everything that characterizes the island, since he used the most traditional forms of architecture and integrated them with the volcanic essence. He even took advantage of the enormous bubbles that remained in the lava to set up different areas of his home.
In short, anyone who wants to know about who César Manrique was, what he did in Lanzarote, the Canary Islands and around the world, and why he did it should go to the Foundation's headquarters, which displays countless materials from this multidisciplinary artist, like works of architecture, sculpture or paintings, as well as his distinct Juguetes del Viento (Wind Toys), which are true emblems of the island.
Discover with us also other things to do in Lanzarote, including boat trips, volcano tours, Timanfaya tours, caves in Lanzarote, came rides or even a day trip from Lanzarote to Fuerteventura.